Board members
The Board consists of seven members from around New Zealand, representing both trade and the public. Five members are registered electrical workers and two are lay members. All are appointed by the Minister for Building and Construction.
Professional and administrative support for the Board is provided by the Ministry of Business Innovation and Employment.
Mel Orange
Presiding Member
Mel Orange is a self-employed barrister and solicitor and business consultant from Christchurch who works in the energy and construction industries. He has previously held senior management positions and board positions in the energy industry. Mel is a former Presiding Member of the Electrical Workers Complaints Assessment Committee and a current member of the Building Practitioners Board.
Mike Macklin
Deputy Presiding Member
Mr Macklin is a self-employed registered electrical inspector based in Darfield. Mr Macklin was previously a director for a large New Zealand low voltage switchboard and switchgear company. He comes to the Board with broad experience in electrical, commercial and disciplinary proceedings.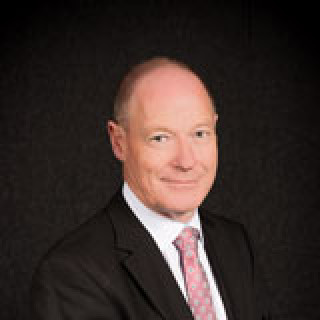 Monica Kershaw
Proudly Pacific of Fijian Descent. Monica is an experienced Industrial Electrician, Industrial Measurement and Control Technician with a demonstrated history of working in heavy industry and the higher education industry. Currently employed as a Senior Lecturer at Manukau Institute of Technology, Monica is skilled in coaching, fault analysis, electrical safety, electrical wiring, leadership, course delivery, assessment and curriculum development.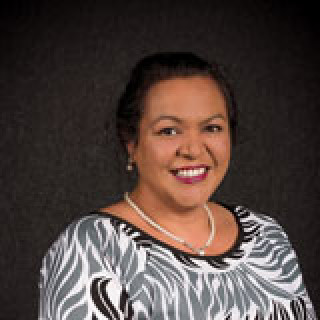 Jane Davel
Jane is a businesswoman with a background in product management, marketing and business planning. Jane is currently Deputy Chair of the Lake House Trust, a director of Grafton Holdings Limited and a trustee of the Methodist Trust Association. She has a particular interest in health and safety and has held senior executive roles across a number of service industries, including banking and finance, entertainment and telecommunications.

She has a Bachelor of Arts (University of Melbourne), a Masters of Business Administration (University of Canterbury) and is a member of the Institute of Directors.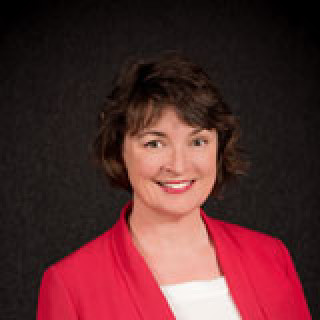 Mac McIntyre
Mac is a registered electrician with a background in general management, asset management, operations and regulatory compliance. He is self-employed and consults to the electricity sector. He has previously held senior management responsibilities for, electricity distribution network assets, metering assets and embedded generation assets. Mac holds an MBA (Southern Cross University), NZCE Electrical and is a member of the Electricity Engineers Association.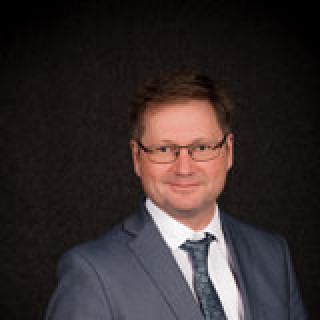 Russell Keys
Russell is a self-employed registered Electrical Inspector based in the Wairarapa where, with his wife, they own and operate their electrical contracting business currently employing a team of 8.

Russell is currently the Carterton District Council Deputy Mayor and sits on the Audit and Risk Committee and is Deputy Chair of the Policy and Strategy Committee.

He is also a volunteer Fire Fighter in the Carterton Brigade with over 20 years service.
Ashley Yan
Ashley is a registered electrical engineer with knowledge in power distribution, power transmission, and electrical machines. She is currently a Lecturer at Unitec Institute of Technology. Ashley brings to the board experience in health and safety, electrical testing compliance and renewable energy and bi-language skills. Ashley has a Masters in Engineering (major in electrical) and is a member of Engineering New Zealand and Institute of Electrical and Electronics Engineers (IEEE).